Clinispa is a bespoke aesthetic medical clinic specialising in anti-ageing treatments, and renowned for creating natural looking results.
All clients to Clinispa are considered individually, with personalised treatment plan consisting of advanced scientific approaches to anti-ageing. We incorporate innovative technologies in conjunction with superiorly formulated skin care.
All our services are performed by Dr Guy Watts' nursing professionals, who have a passion for and solid understanding of facial aesthetics.
At Clinispa we deliver the most refined and enhanced clinical techniques in a luxurious and ambient setting to help you reach your skins optimal beauty.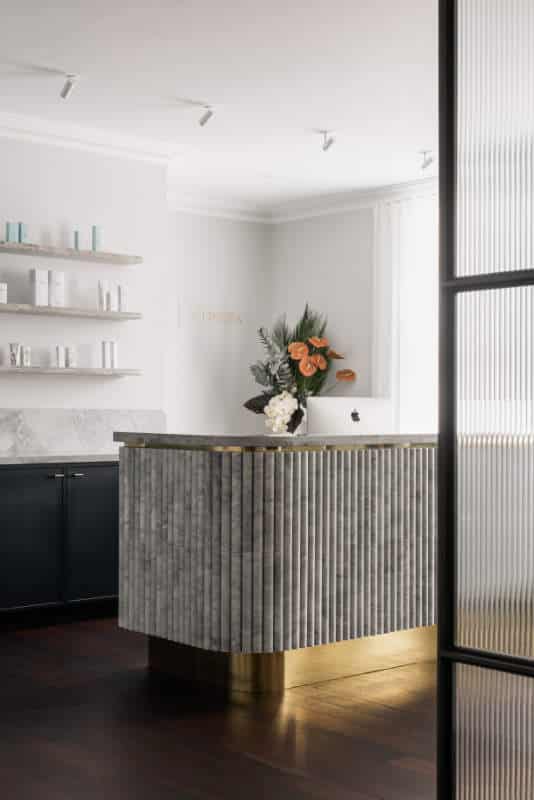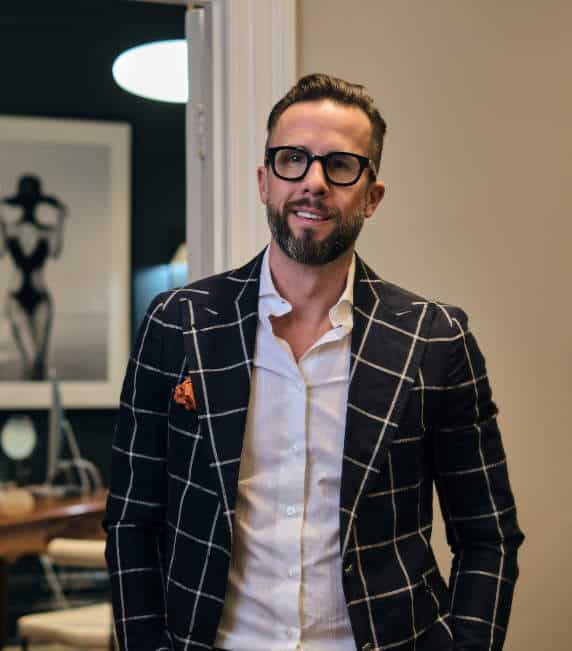 About Dr. Guy Watts
Clinispa was inspired and created by Specialist Plastic Surgeon Dr Guy Watts.
It was developed out of a demand from clients for results-based anti-ageing treatments.
More importantly, Clinispa is underpinned by the philosophy to create a clear pathway that transitions clients through their personal skin and surgery journey.
Maintaining youth is best approached by delivering the most effective treatments at the right time.
Too often, skin and surgery treatments are considered as distinct entities, rather they should be seen as a continuum that clients move seamlessly between.
Therefore, it is critical that your practitioner understands and has access to those treatments.
Clinispa practitioners are personally involved in all types of skin and surgical journeys. They understand your ageing journey and direction that it will take.
They are here to guide that journey and to keep you looking the best you can with the most effective treatment at the right time.