Treatment For:
All skin types with hormonal melasma or hyperpigmentation
Cost:
$1680
Appointment Duration:
30 minutes
Recovery:
2 Weeks +
Pregnancy Safe:
No
---
Dermamelan is the world's number one treatment for removing pigmentation whilst lightening and brightening the skin. This topical treatment targets the cause of pigmentation by regulating the melanin production resulting in a brighter and more even complexion.
Dermamelan is a rapid medical treatment that is effective in all types of stubborn pigmentation and compatible for any skin colour.
The Dermamelan treatment works by 'switching off' the cells responsible for pigmentation and skin discoloration. In order to reduce pigmentation we utilize a range of products called tyrosinase inhibitors to prevent the production of additional pigment. As a result, patients experience impressive short and long term effects if correct post procedure protocols are upheld.
It can be used for those with skin concerns that have not responded to other treatments.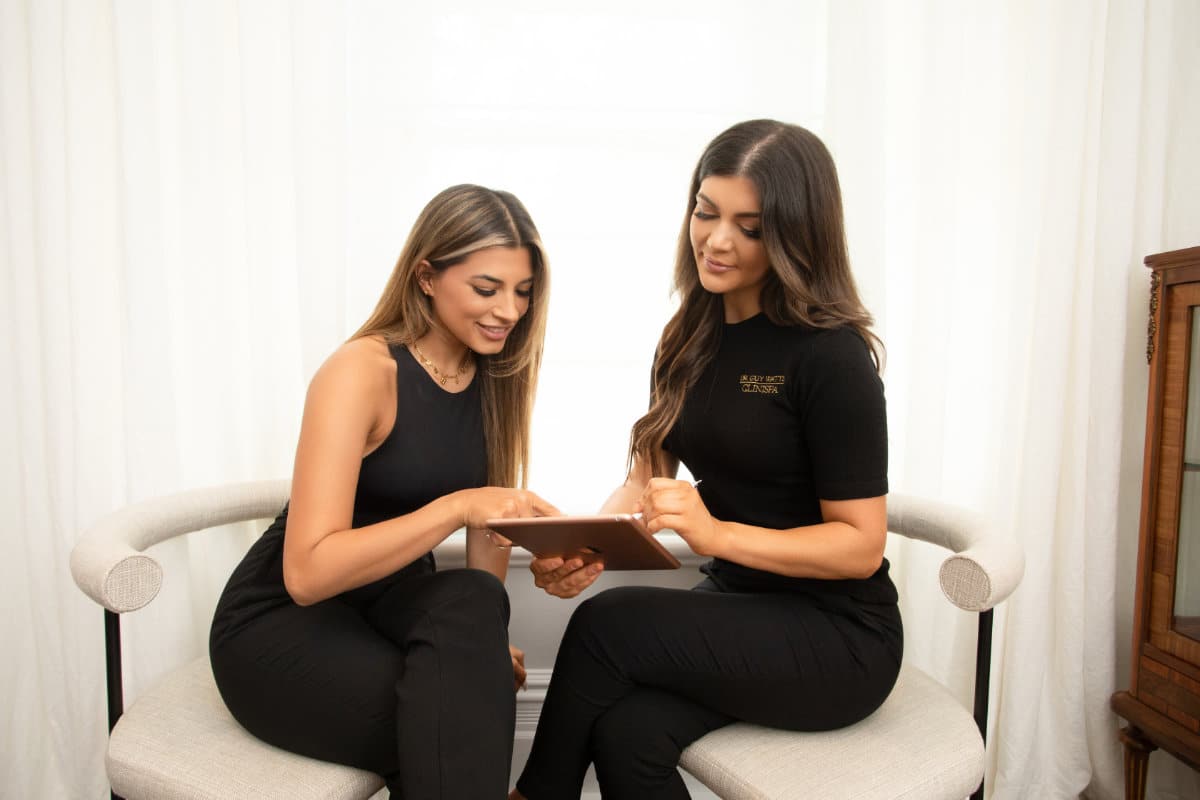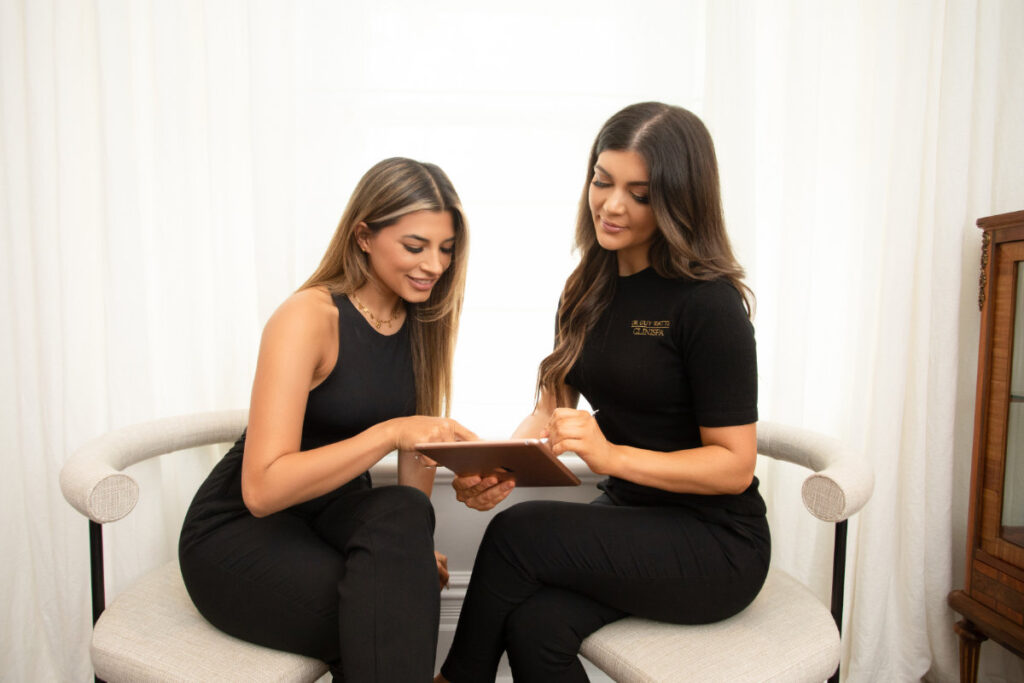 Clinical indications for Dermamelan include a range of pigmentation concerns:
Sun spots, freckles
Melasma
Uneven skin tone & texture
Post acne hyperpigmentation/scarring
Post-inflammatory hyperpigmentation
Brightening of the skin
Dermamelan's treatment protocol consists of two main steps; in-clinic mask treatment and the home care regimen for the following 12 weeks.
Before & After