Treatment For:
All skin types, post surgery recovery, skin rejuvenation
Cost:
From $79
Appointment Duration:
10 – 20 minutes
Pregnancy Safe:
Yes
---
The Healite II LED is a non-ablative treatment that is delivered using low light emitting diode (LED) to deliver precise wavelengths for the treatment of active acne, superficial skin lesions, promote skin rejuvenation or to improve wound healing post plastic surgery procedures.
The Healite II LED treatment harnesses light energy and transmits this into the skin at specific wavelengths to assist oxygen and blood flow, stimulating the body's healing processes and stimulates the natural collagen and elastin production to revive the skin at a cellular level, without any discomfort or downtime.
The Healite II has been proven to increase skin cell growth speed by up to 200% when exposed to the correct wavelength of LED light.
This treatment offers overall photo rejuvenation benefits and is suitable for all skin types. We personalise our applications to target the following concerns:
Acne and breakout prone skin
Reducing the appearance on enlarged pores
Improving skin elasticity and texture
Encouraging wound healing
Relieving bruising and swelling post-treatments/procedures
Improving blood flow circulation
Decreasing recovery time post-treatment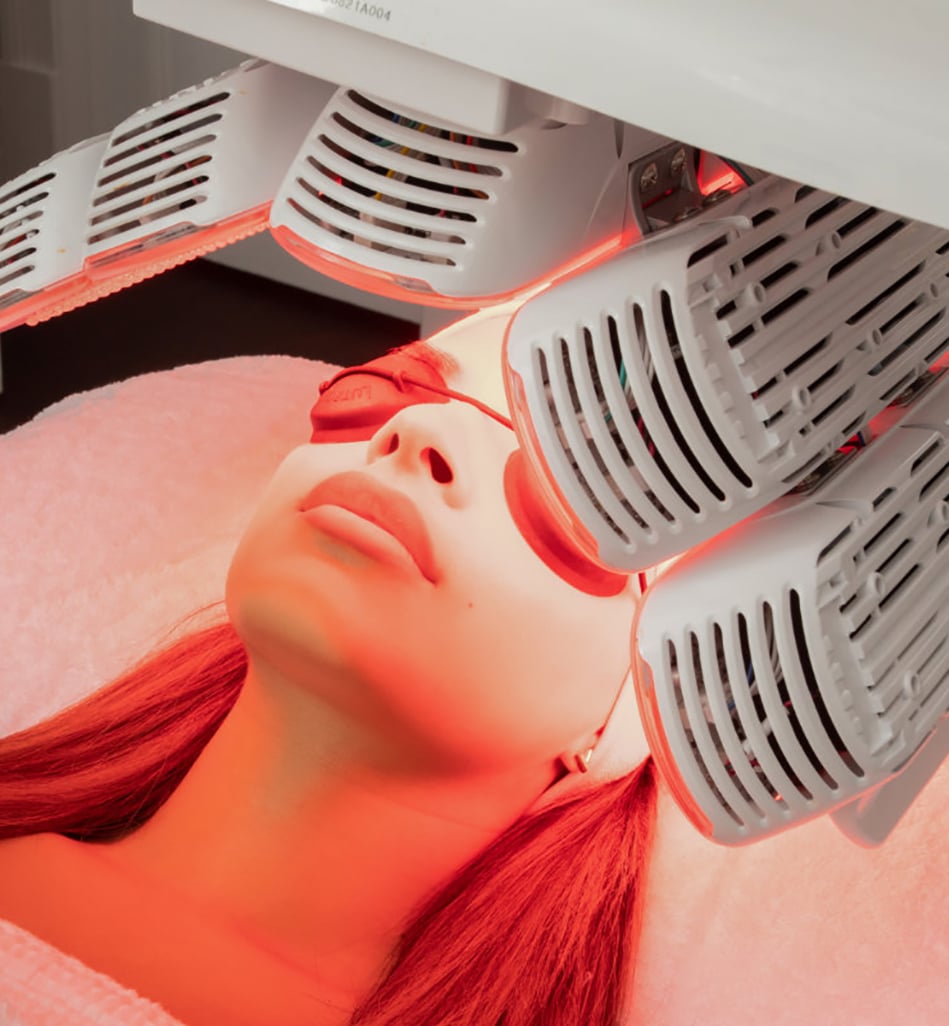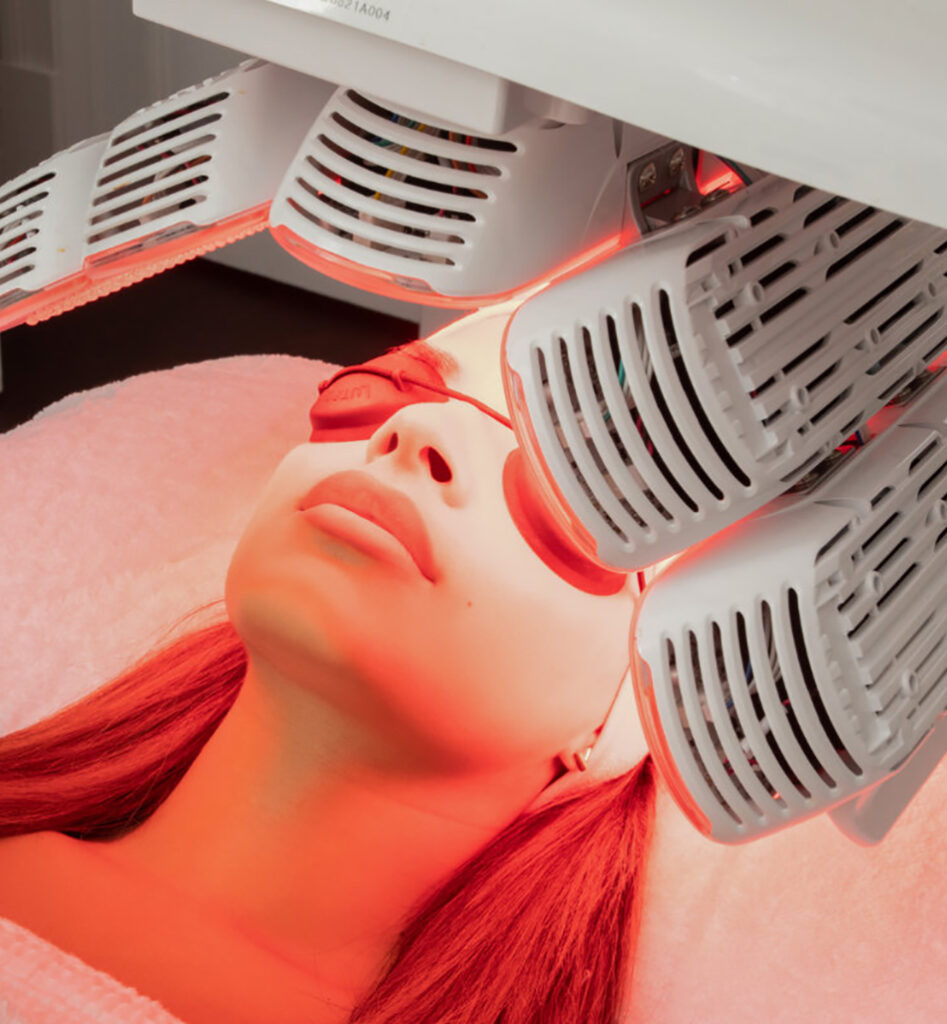 633NM RED WAVE LENGTH
Red light therapy acts on stimulating blood flow, circulation and cells in the skin known as firbroblasts, these play a role in the production of collagen, a protein found in the connective tissue of the body. With increased collagen comes an increase in the fibrous framework responsible cell rejuvenation.
Skin rejuvenation
Would healing post plastic surgery procedure
Post-treatment recovery
Active acne
415nm BLUE WAVE LENGTH
Blue light in therapeutic applications acts on the sebaceous glands within the dermis (middle layer of our skin). By targeting and reducing the activity of these glands, sebum production is reduced which is responsible for congestion, enlarged pores, acne and breakouts & sebaceous hyperplasia.