Treatment for:
Smooth lines and soften creases, facial contouring and augmentation.
Cost:
Dependent on treating area
Appointment Duration:
30-45 minutes
Recovery:
3-7 days, depending on treatment
Pregnancy Safe:
No
---
Dermal Fillers are an aesthetic gel- like substance, specifically designed to be injected beneath the skin to restore lost volume, smooth lines and soften creases and enhances facial contours including:
Cheeks
Jawline
Lips
Chin
Tear Troughs
Temples
Nose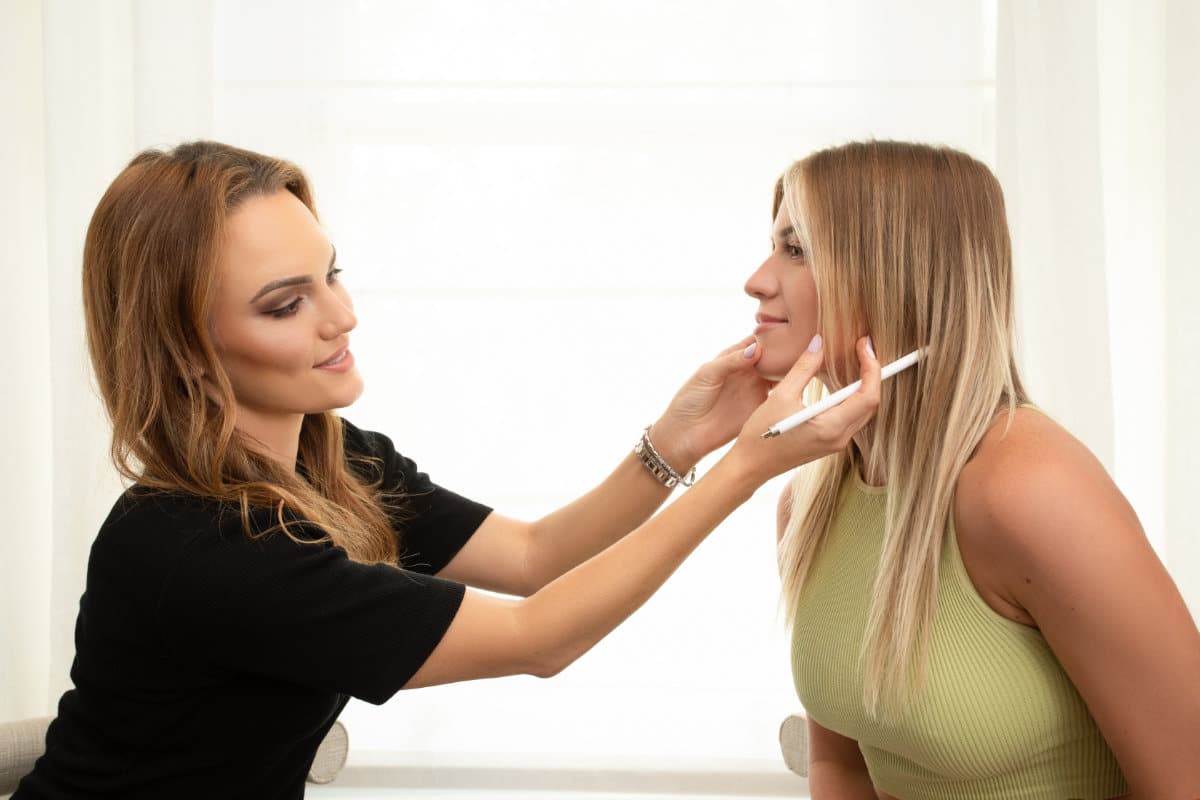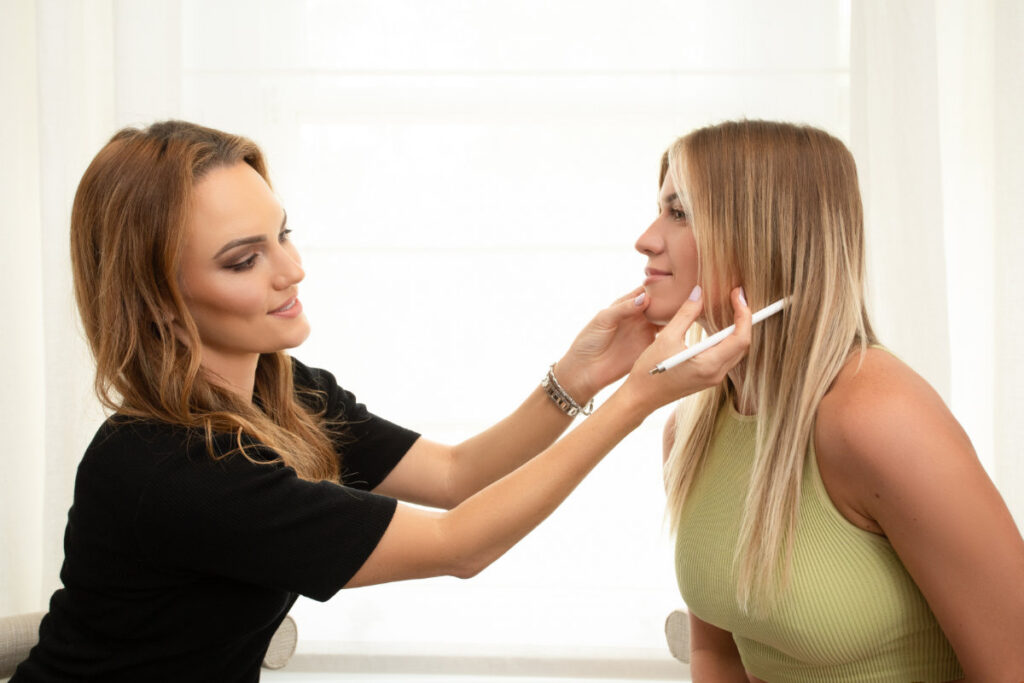 Dermal Fillers are a concentrated gel based substance, created to imitate the natural occurring hyaluronic acid molecule that naturally exists within the body. Its function is to bind water and increase volume loss in the face.
Dermal fillers are injected into the skin at different depths to help fill in facial lines and creases, increase facial volume and enhance facial features, working to restore a more youthful appearance.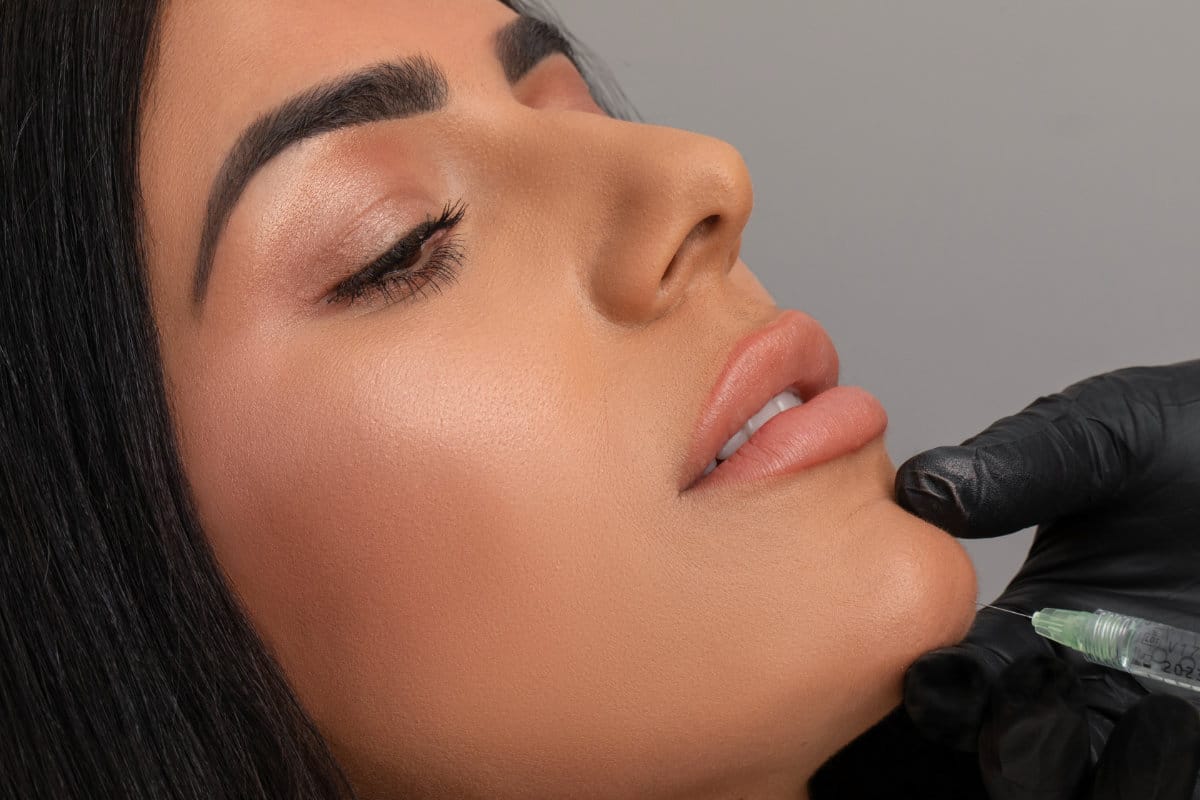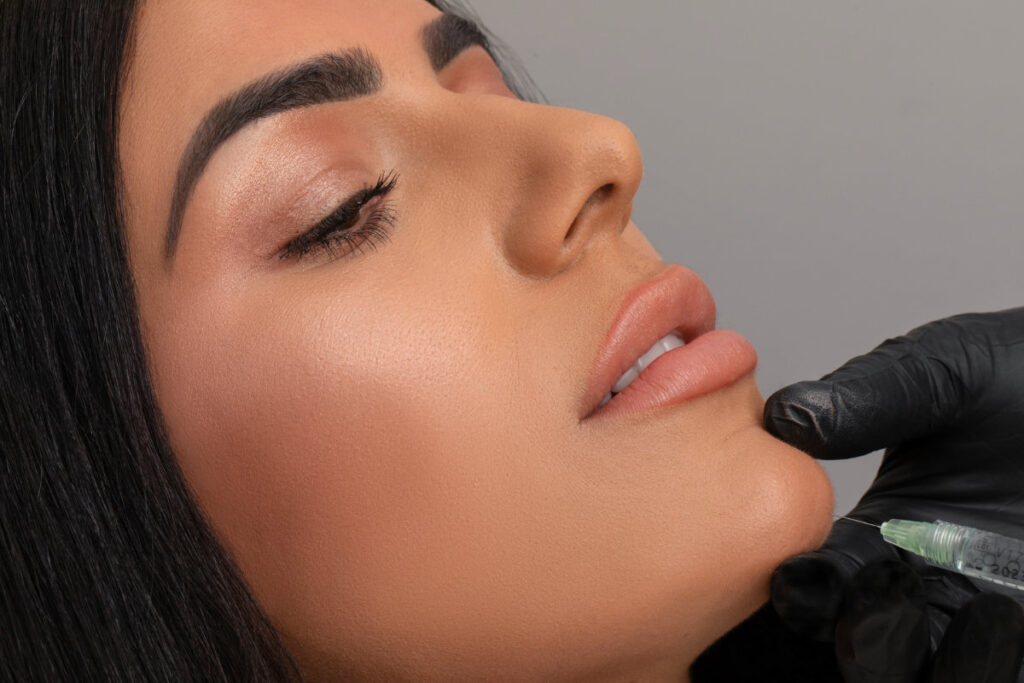 Anti-Ageing
As we age, our underlying facial structures change. Deep fat pads can start to atrophy (waste away) and fall. This results in volume loss in the mid points of the face, while becoming "heavier" in the lower third near the mouth and jawline. The skull and facial bones also shrink down with age which when combined with fat pad loss can result is drooping skin.
Facial Enhancement
Fillers can also be used to enhance natural features creating fuller, plump lips; cheekbone augmentation, along with sculpting the jawline and chin etc.
Commonly treated areas:
Lip Augmentation: Define and increase volume
Marionette lines: Reduce lines around the lips
Nasolabial folds: Reduce creases and shadowing between the side of nose and lips
Liquid Rhinoplasty: Non-surgical treatment to improve contours and reshape
Cheeks & Temples: Contour and enhance volume
Tear Trough: Restore volume and improve the concavity of the under eye
Jawline: Contour
Chin: Enhancement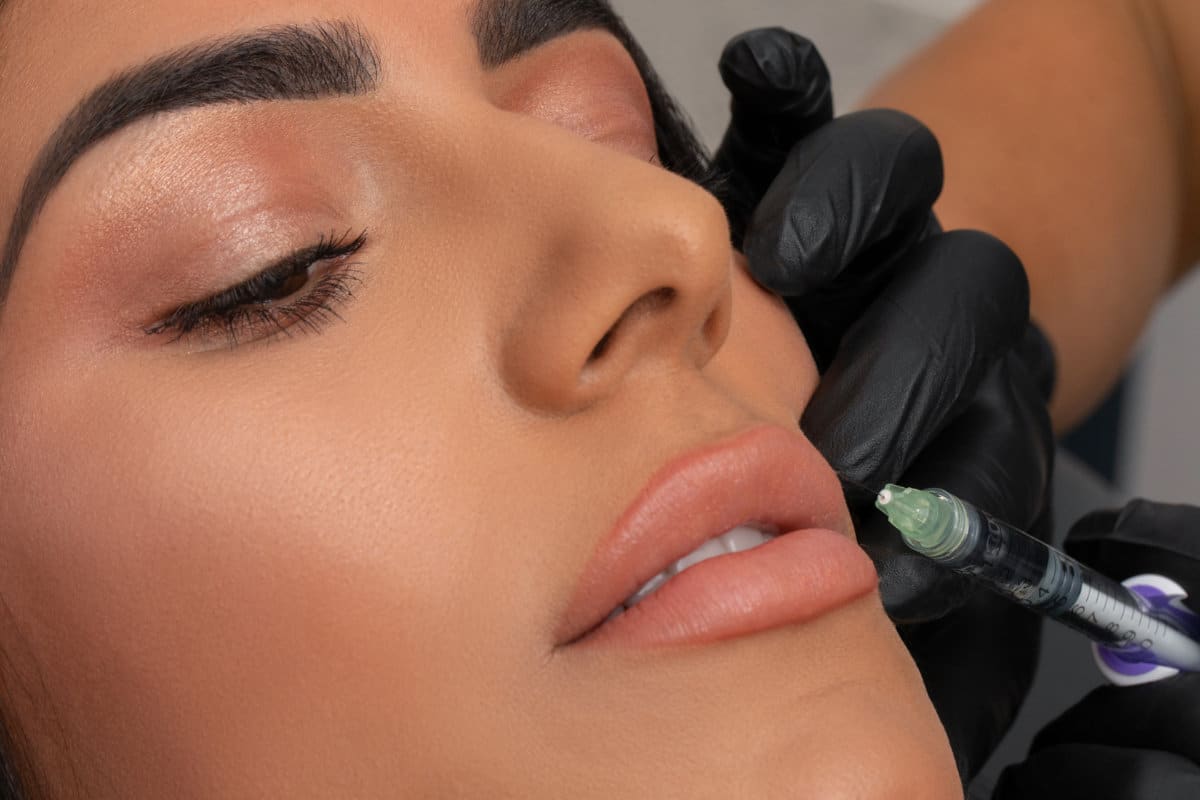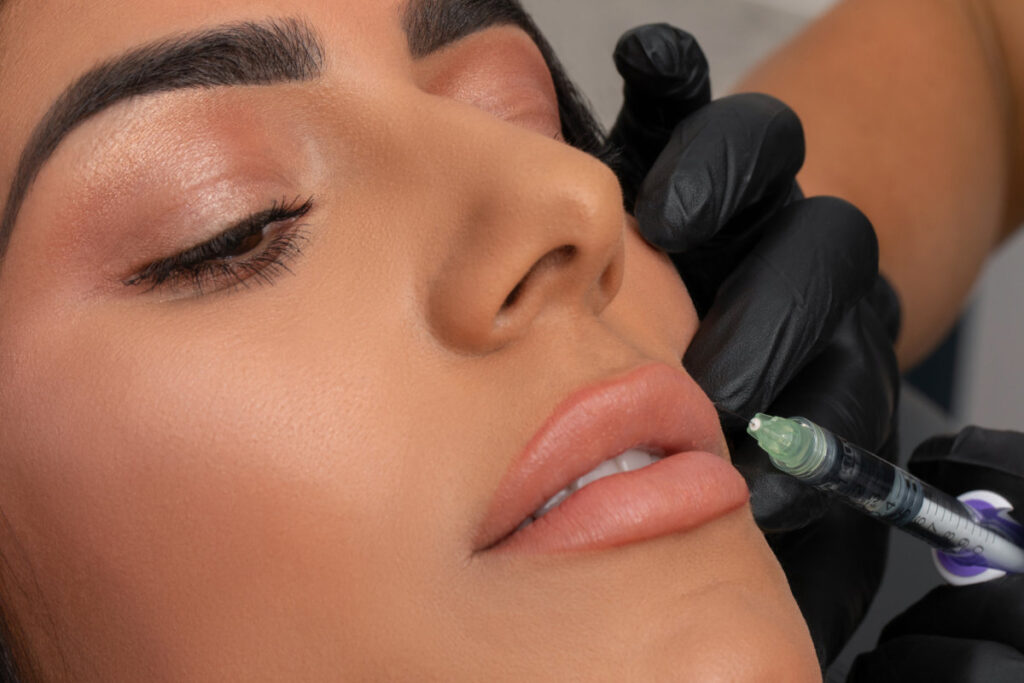 Before & After