Treatment For:
All skin concerns wanting to improve the health and luminosity of the skin.
Cost:
$380
Appointment Duration:
45-60 minutes
Recovery:
Dependent on peel (1 – 7 days)
Pregnancy Safe:
No
---
Our Restore Facial combines the power of laser toning photo rejuvenation, a personalised chemical peel and LED light therapy. The combination of these treatments is designed to improve and enhance the skin's appearance, resulting in a complete restoration of your skin. If you are after fresh, glowing skin, our Restore Facial is just for you.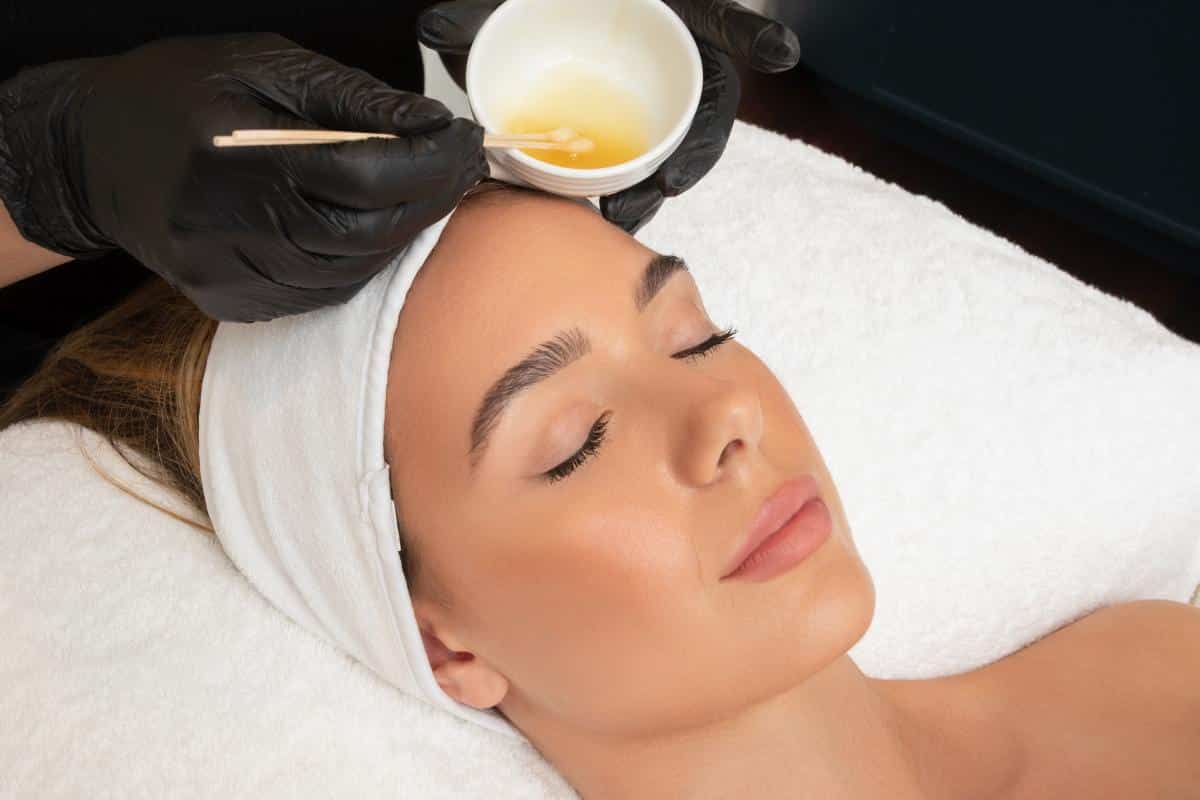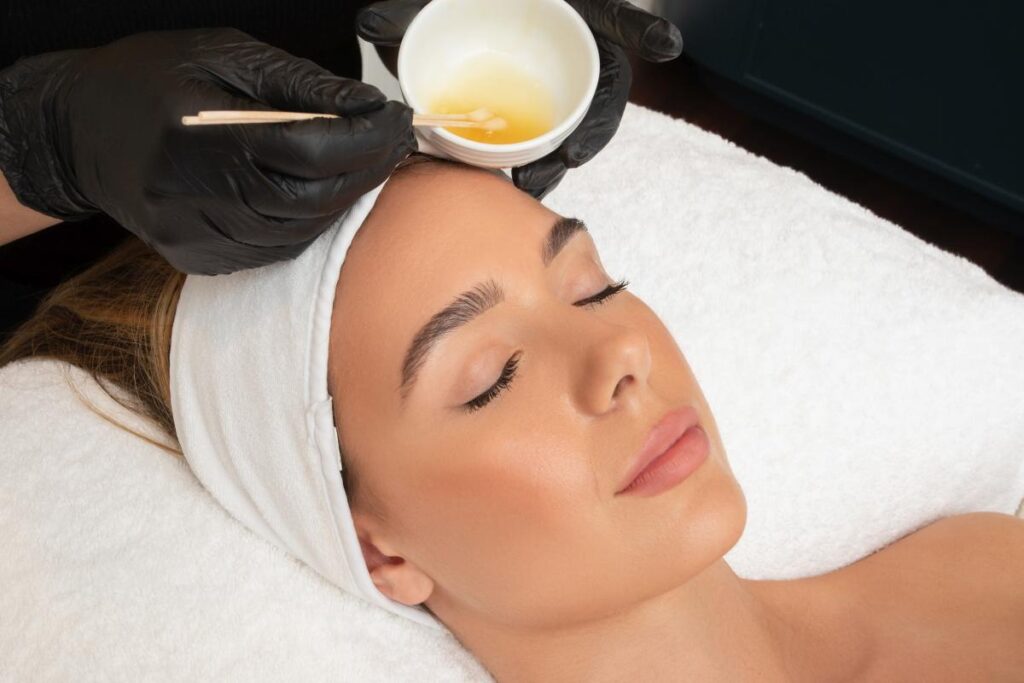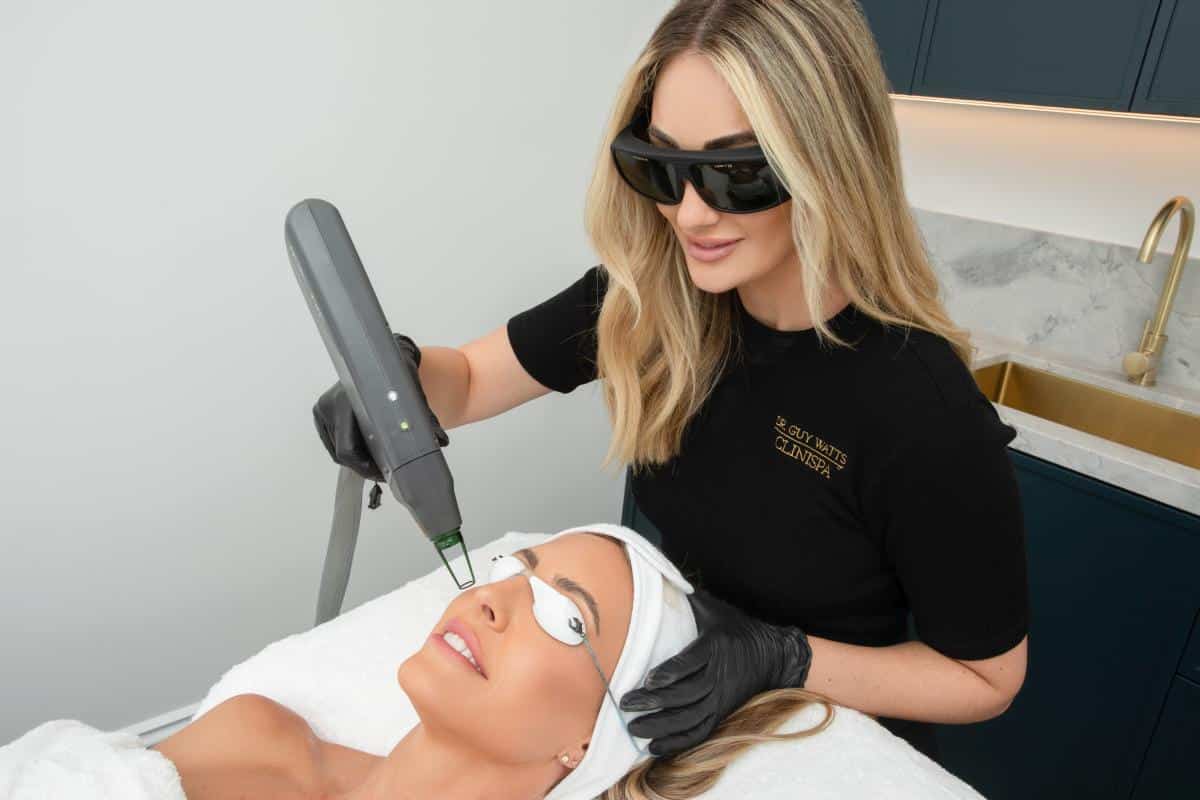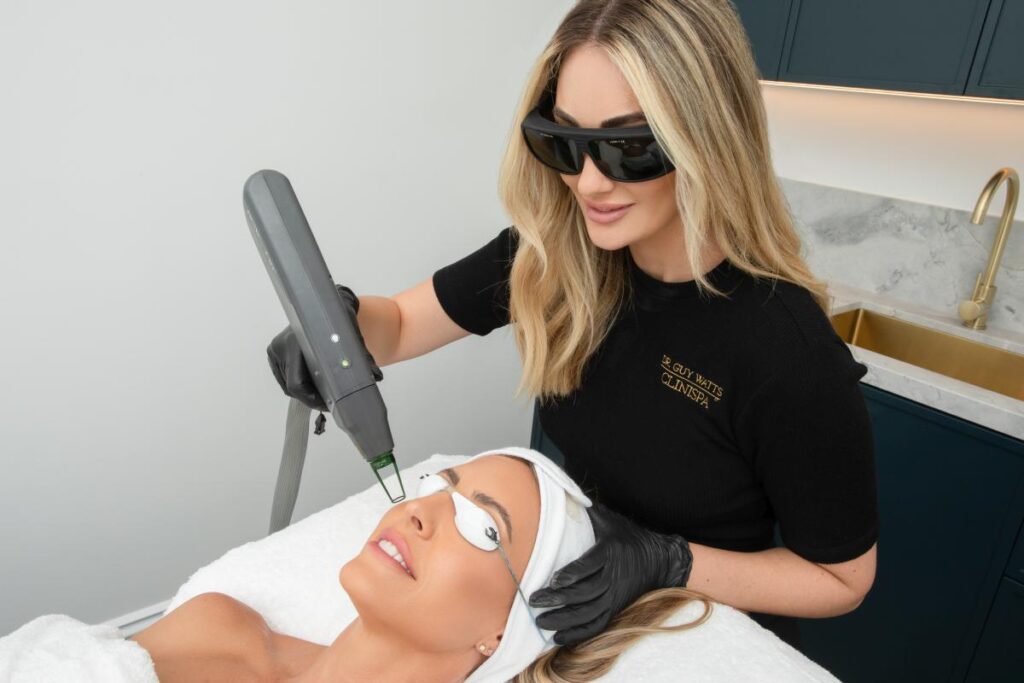 The Clinispa Restore Facial acts in a triple approach to restoring your skin to its natural glowing self.
Laser toning provides a non-invasive clinical option to treat and prevent signs of ageing, pigmentation pore size and overall skin appearance. By working on the superficial tissue, the laser stimulates the production of collagen and elastic to plump and tighten skin, breaks up pigmented areas and targets congestion within pores.
Clinical peels exfoliate the upper layers of the skin and stimulate collagen and elastin within the skin, prompting a brighter and smoother appearance. The face peel involves gentle application of the solution to remove the outermost layer of the epidermis cells and accelerating the skin turnover to expose the more healthy and radiant skin.
Clinical peels can be used to treat all skin conditions. Some common conditions include:
Uneven skin tone
Hyperpigmentation
Acne and congestion
Acne scarring
Redness/rosacea
Appearance of fine lines and wrinkles
Aging skin texture
Sun damage
The Healite II is a clinical device that delivers non ablative low incident levels of light into the cells to achieve a healing affect in tissue. It is an effective skin rejuvenation treatment which seals the deal of glowing skin for the Clinispa Restore Facial.
The Healite II treatment offers overall photo rejuvenation benefits and is suitable for all skin types. By incorporating this treatment into our Restore Facial, we can personalise treatments to target the following concerns:
Acne and breakout prone skin
Reducing the appearance on enlarged pores
Improving skin elasticity and texture
Encouraging wound healing
Relieving bruising and swelling post-treatments/procedures
Improving blood flow circulation
Decreasing recovery time post-treatment