Treatment For:
All skin concerns wanting to improve the health and luminosity of the skin.
Cost:
From $140
Appointment Duration:
30-45 mins
Recovery:
Dependent on peel (1 – 5 days)
Pregnancy Safe:
Yes
---
Our clinical peels are designed to improve and enhance the skin's appearance. By utilising well tolerated, safe, and effective medical-grade peeling solutions, our clinicians can offer the ultimate blend of exfoliating acids and enzymes to address a wide variety of skin concerns.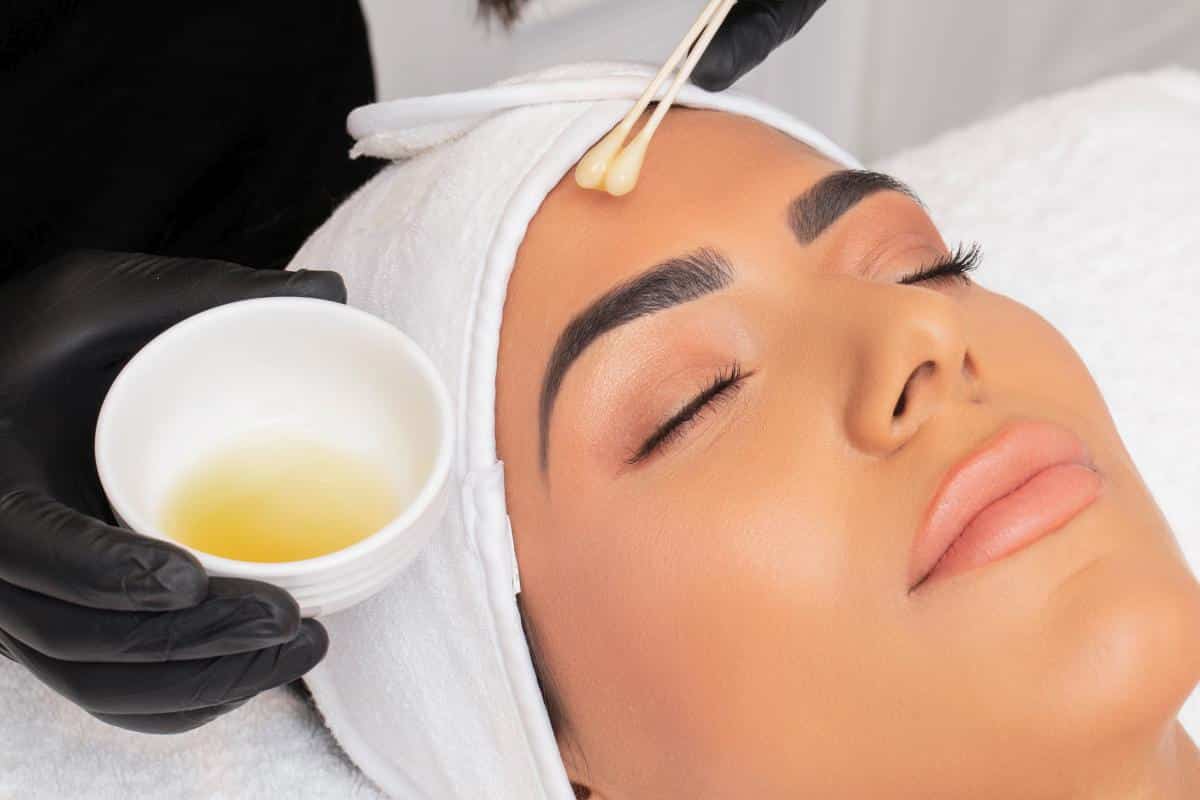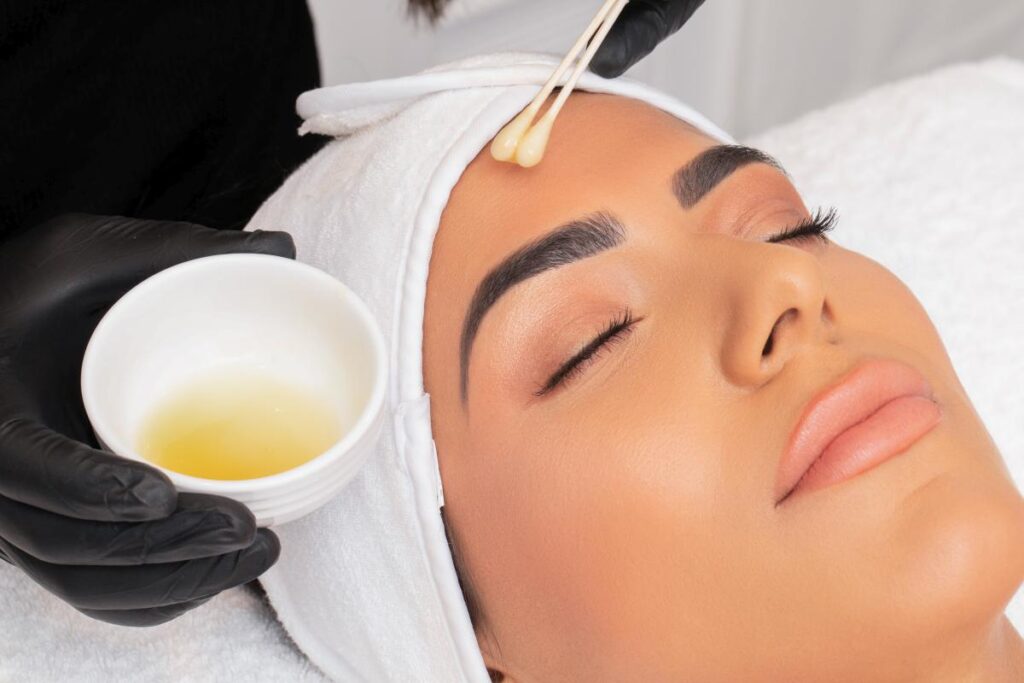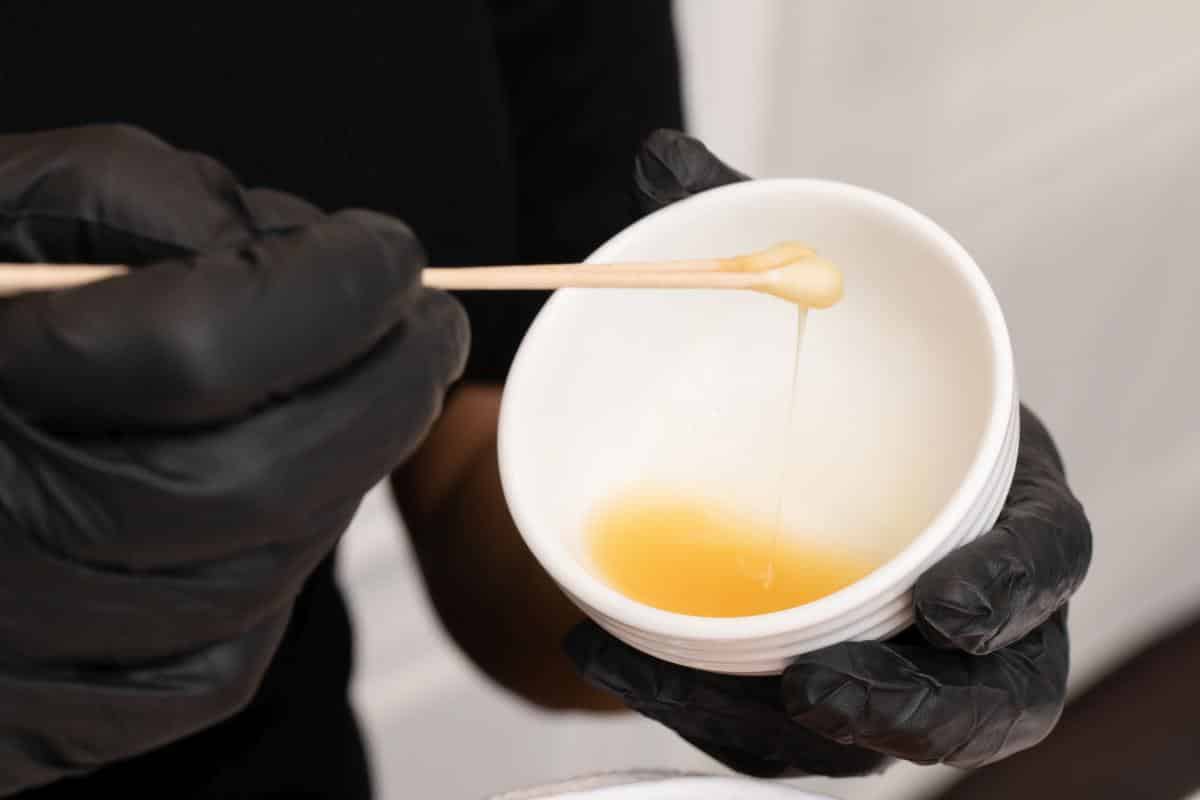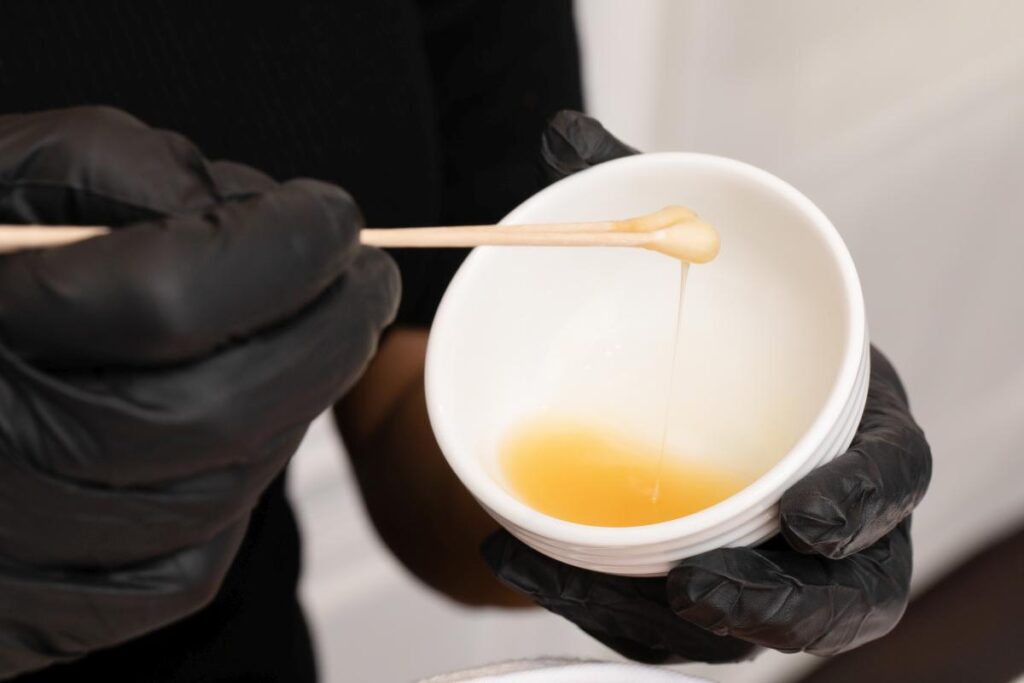 Clinical peels exfoliate the upper layers of the skin and stimulate collagen and elastin within the skin, prompting a brighter and smoother appearance. The face peel involves gentle application of the solution to remove the outermost layer of the epidermis cells and accelerating the skin turnover to expose the more healthy and radiant skin.
Our Clinicians can combine clinical peels with other dermal treatments to offer a bespoke and personalised treatment for our patients.
Clinical peels can be used to treat all skin conditions. Some common conditions include:
Uneven skin tone
Hyperpigmentation
Acne and congestion
Acne scarring
Redness/rosacea
Appearance of fine lines and wrinkles
Aging skin texture
Sun damage
WHAT ARE THE DEPTHS OF CLINICAL PEELS?
Light
Light clinical peels act on the superficial layer of the skin (epidermis). Light chemical peels often contain enzymes (lactic acid), alpha-hydroxy acids (glycolic acid), beta-hydroxy acids (salicylic acid) in addition to other active ingredients. They are recommended to brighten skin tone and texture by exfoliating the skin cells in the outermost layer, reducing pigmentation whilst also helping to reduce congestion.
Medium (25%)
Medium depth clinical peels act on exfoliating not only the outermost layer of the epidermis, but also deeper into the dermis (middle layer of skin). Medium peels commonly contain stronger percentage of acids and are effective in treating acne scarring, deeper wrinkles and uneven skin tone.
Deep (35%)
Deep clinical peels are the strongest form of chemical exfoliation and skin resurfacing by penetrating deeper than any other. They target more intense lines and wrinkles, undesirable skin tone and texture and pigmentation.
The 25% – 35% peels are performed under a general anaesthetic for our surgical patients only. They have the risk of scarring and are not used in the clinic.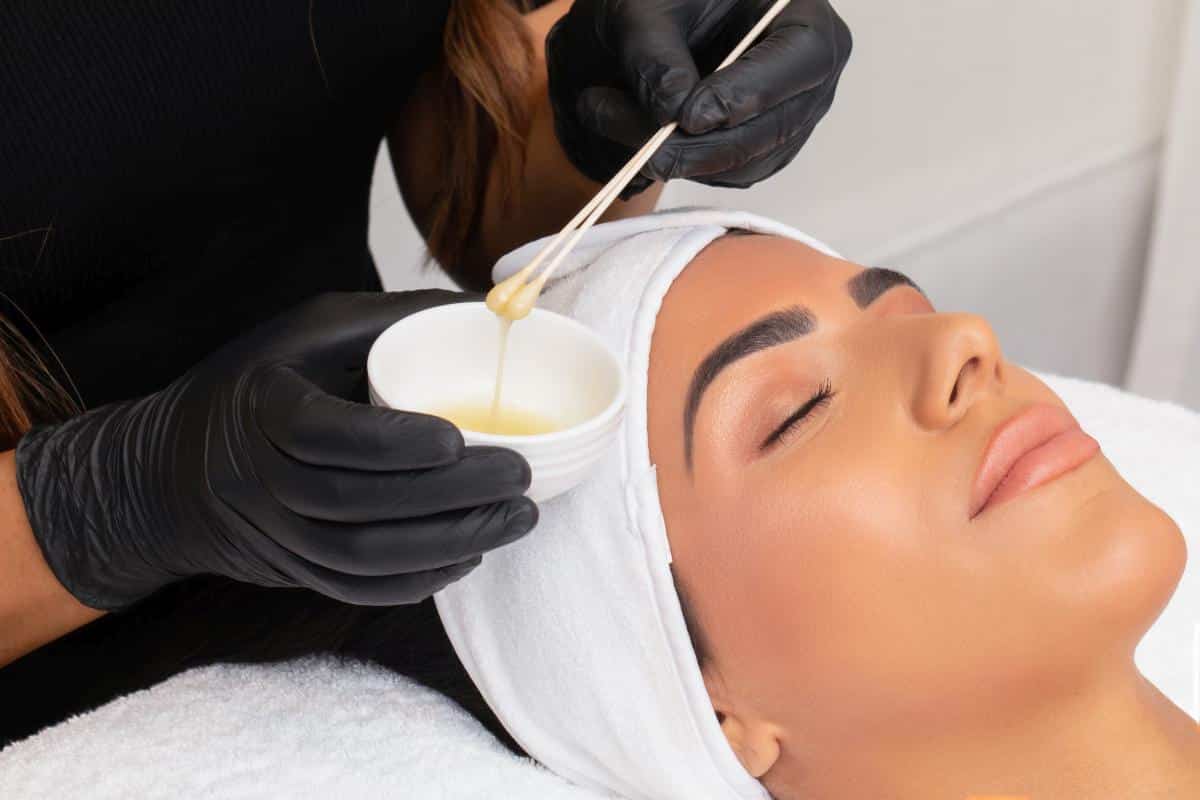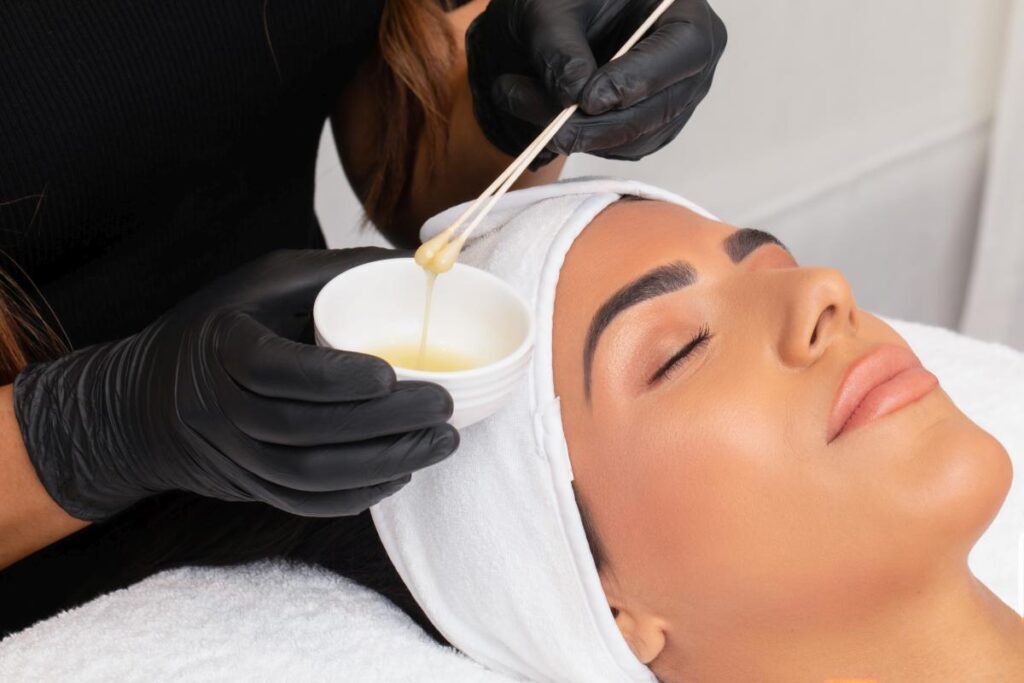 Before & After