Treatment For:
Improving texture and luminosity of the skin, whilst smoothing fine lines and wrinkles to support healthier more youthful looking skin.
Cost:
Starting from $499
Appointment Duration:
30-45 mins
Pregnancy Safe:
yes (modified treatment)
---
Aquagold is a skin rejuvenation treatment combining the benefits of skin needling with a bespoke cocktail of personalised mesotherapy serums, anti-wrinkle injections and soft dermal filler.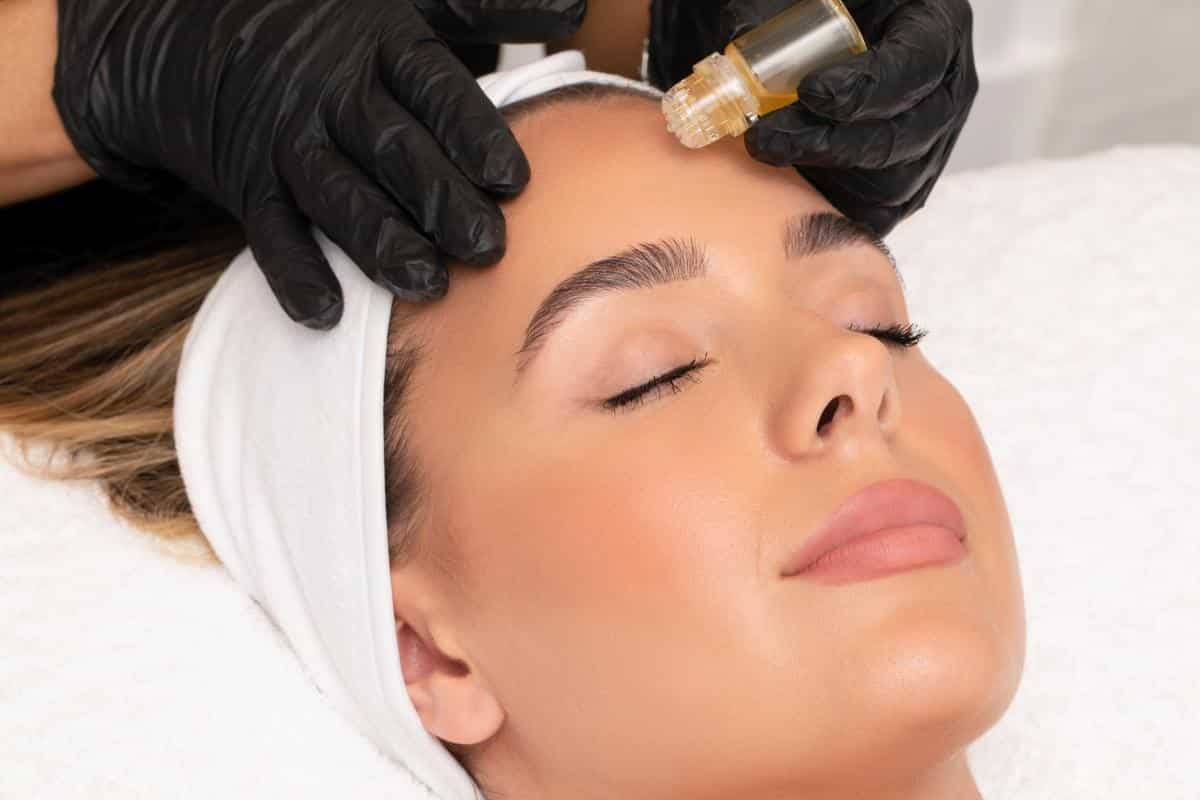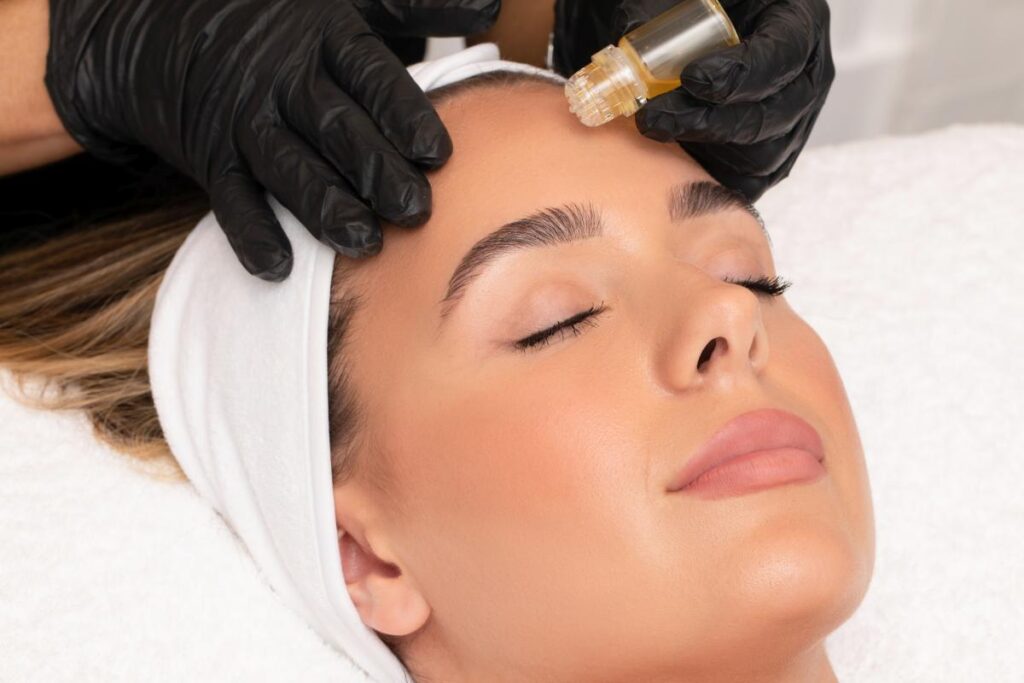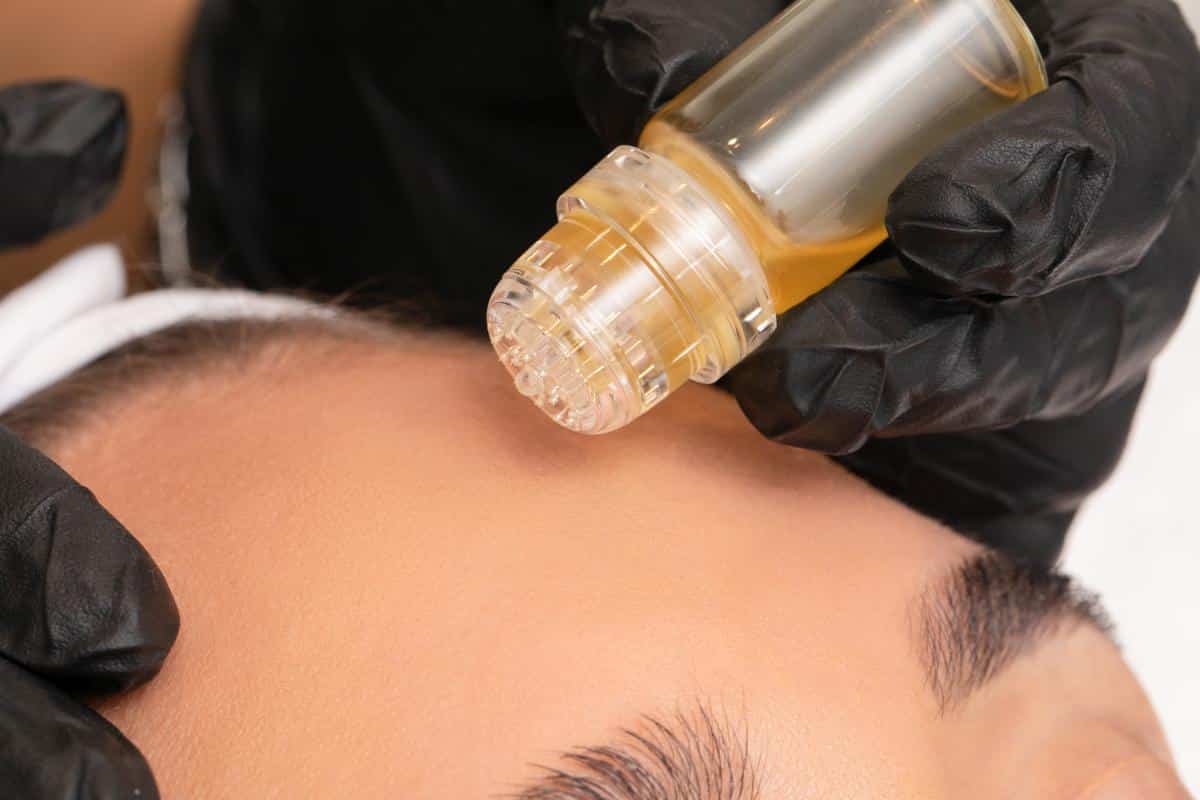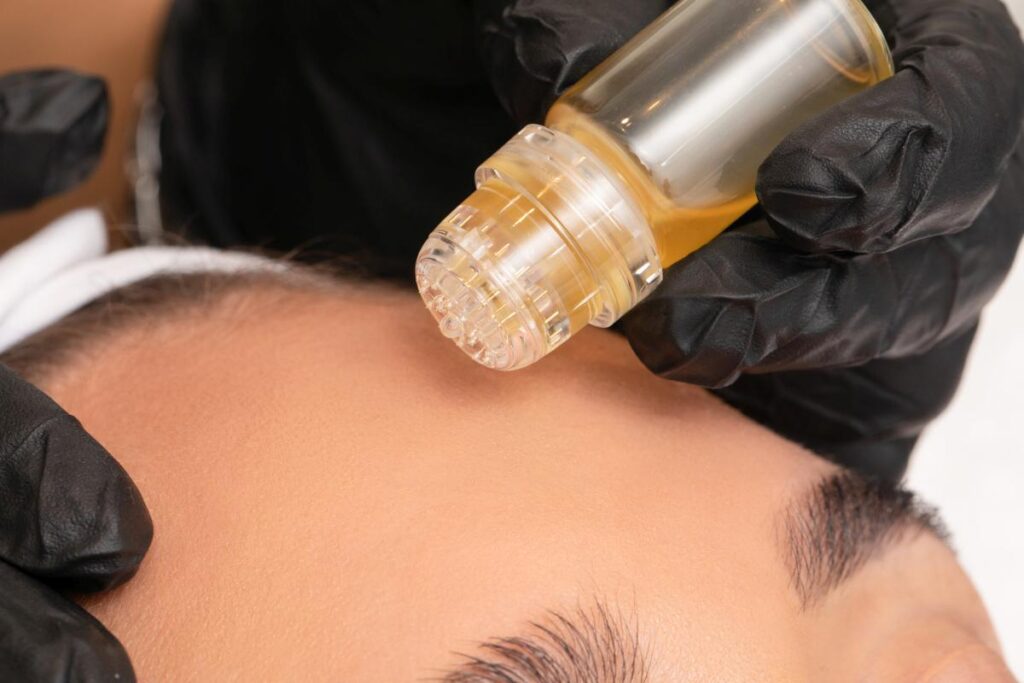 Aquagold Finetouch is a dermal micro needle delivery system consisting of 24k gold plated microns that are thinner than a human hair, which makes this treatment virtually painless and with no down time unlike traditional skin needling, whilst delivering maximum results.
The Aquagold 600 micron needles allows for thousands of microdroplets to effectively deliver a personalised combination of hyaluronic acid, peptide serums, dermal filler, and anti-wrinkle products into the dermis of the skin. Targeting this layer of skin assists to achieve a smooth and hydrated appearance, in addition to tightening and reducing the action of sebaceous glands which are responsible for oil production that influences pore size.
This treatment is for anyone desiring overall skin rejuvenation; it is also an effective treatment before an event for fresh, glowing skin.
At Clinispa we customize the treatment based on concerns and areas to be treated including:
Decrease sebum production in oily skin
Reduce appearance of pore size
Smoothing fine lines and wrinkles
Brightening and hydrating the skin
Improve appearance of superficial scars
Increase skin elasticity
Stimulate collagen production
Reduce redness
Plump the skin